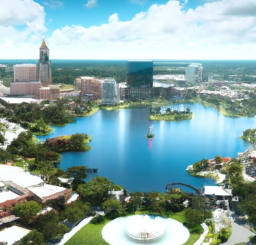 If you are looking to obtain your OUPV (Operator of Uninspected Passenger Vessels) License in Florida, then the Atlantis Maritime Academy can help. This guide will provide you with all the information needed to understand the requirements and process for obtaining your OUPV license online in Florida.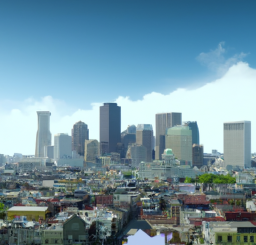 The Louisiana  Online (OUPV) License Course contains MP4 Videos, Narrated Presentations, quizzes, tests, videos, and student support, USCG-approved Call 856.740.2278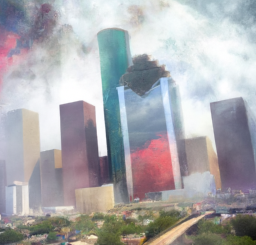 Upon successful completion of this program, students will receive a certificate from Atlantis Maritime Academy which can be used when applying for a Six-Pack License from the U.S Coast Guard.